From the first time I met Joseph and Ninoshka I've been excited for their wedding and with it now only a couple of weeks away I cannot wait! When Joseph suggested Dunham Massey for their pre wedding shoot ahead of their big day I was so happy I LOVE Dunham Massey and have visited many times before to walk around the house and gardens and spot the deer. When the day arrived and the sun was beaming I was practically jumping for joy- I couldn't have wished for anything more after a very wet and cold start to the year!
The love shared between these guys is incredible and shines out of them, I absolutely adored photographing them and chatting through their wedding plans in the most beautiful setting. Here's a little bit of what we got up to...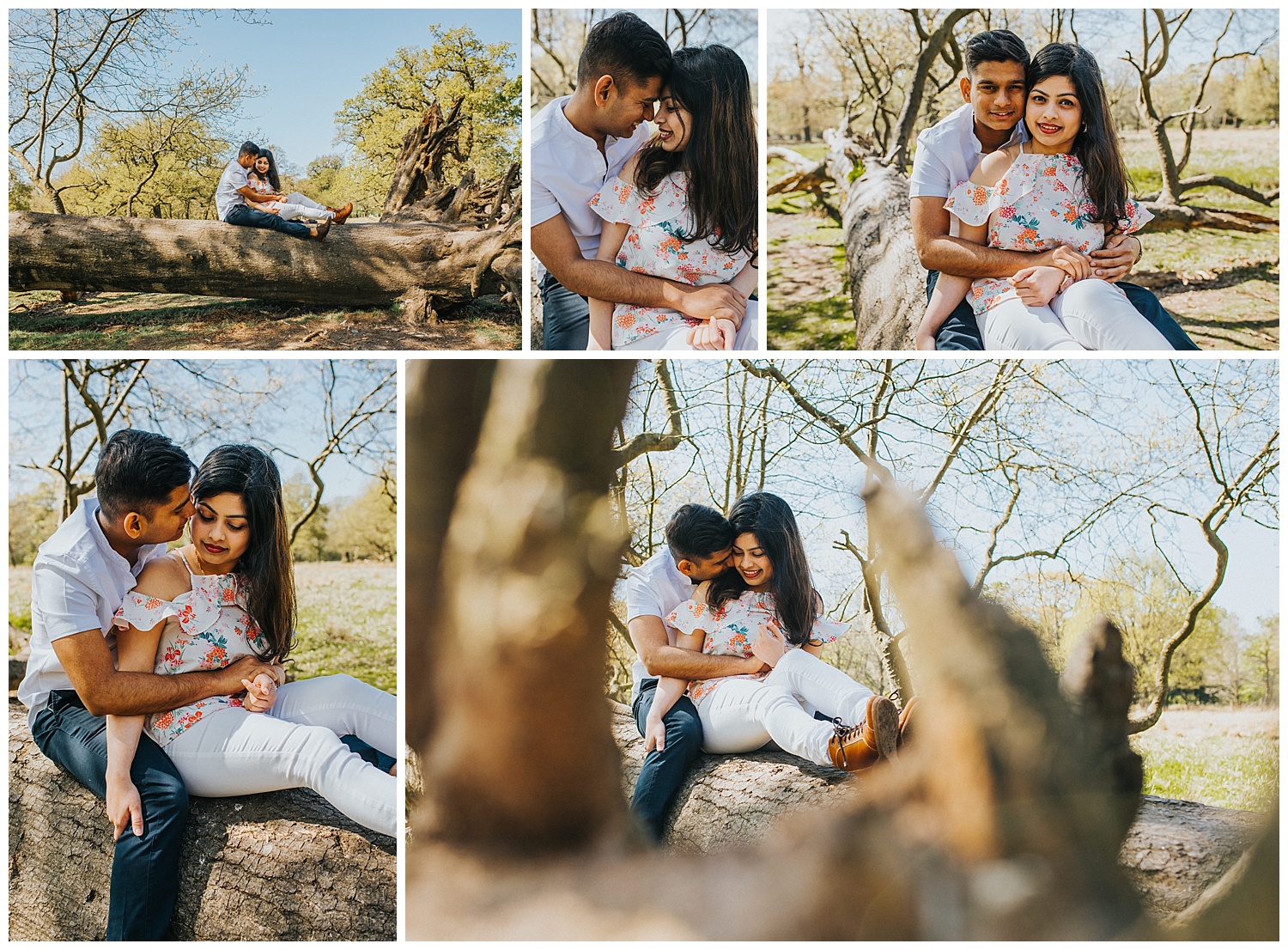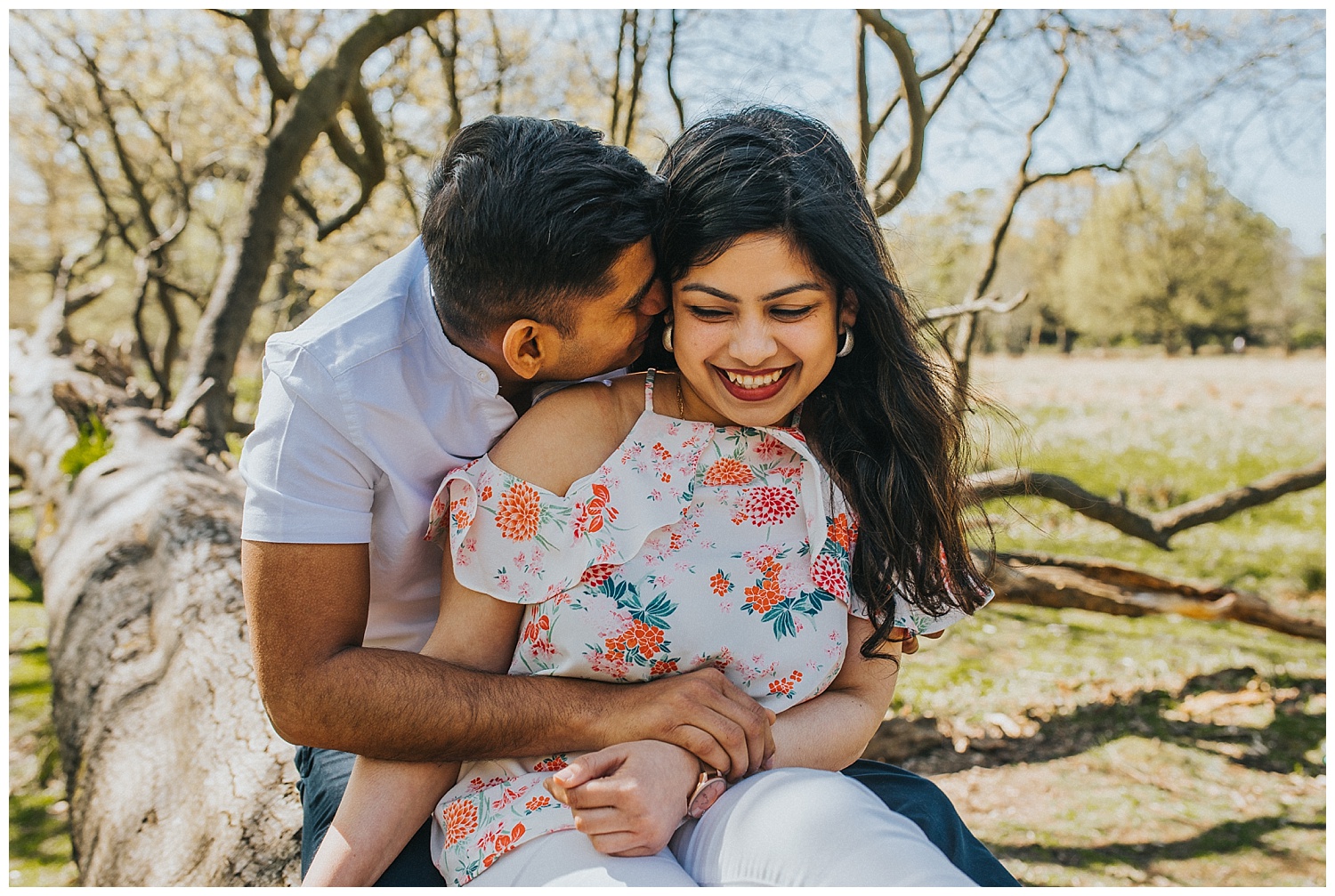 I absolutely LOVE couples shoots, getting to hear all about their love story and documenting them together. If you'd like to book in for a relaxed couples shoot or to enquire about prices and packages pop me a message.